The CW released not one, but two news posters today for their upcoming DC Comics lineup: The Flashand iZombie.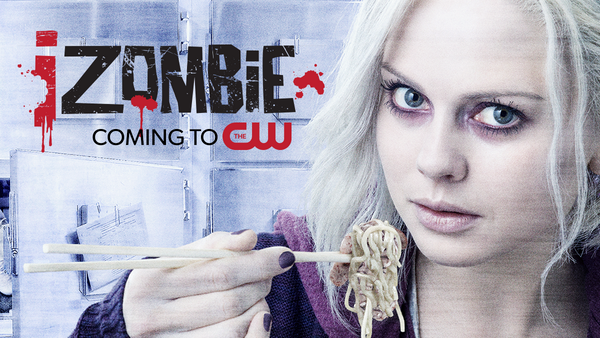 A med student-turned-zombie takes a job in the coroner's office to gain access to the brains she must reluctantly eat to maintain her humanity. But with each brain she consumes, she inherits the corpse's memories. With the help of her medical examiner boss and a police detective, she solves homicide cases in order to quiet the disturbing voices in her head. Based on the characters created by Chris Roberson and Michael Allred, and published by DC Comics' Vertigo imprint.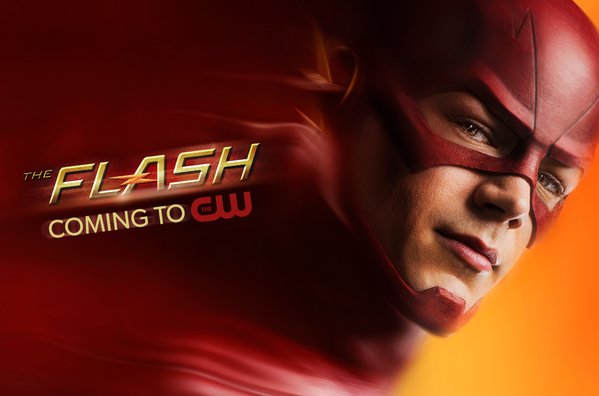 Based upon characters published by DC Comics. Through a freak accident, scientist Barry Allen (Grant Gustin) is given the power of super speed, which transforms him into the Fastest Man Alive.
The posters are simple but I believe they are good posters overall. Not too much going on, they tell you exactly what the show is, the colors are vibrant and well-utilized and perhaps most importantly they look wallpaper ready.
We know that both The Flash and iZombie have been picked up straight-to-series for The CW's 2014-15 lineup schedule which makes for a total of 3 DC Comics properties on the network on air come next television season. 2014 is going to be a good year for comic book television.